Sziget Festival 2019
August 7, 2019

-

August 13, 2019
Event Navigation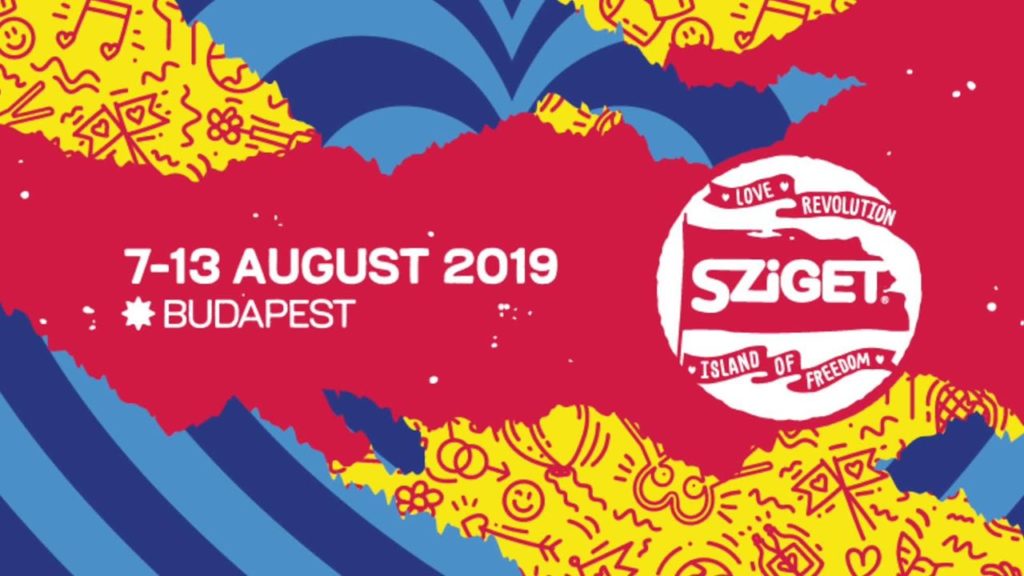 The first Sziget Festival was organized back in 1993 as a small gathering and has since evolved into one of Europe's largest music festivals. It is held every August in northern Budapest, Hungary, on Óbudai-sziget ("Old Buda Island"), a leafy 108-hectare (266-acre) island on the Danube. More than 1,000 performances take place each year. There are over 100 nationalities represented at Sziget, with people coming from as far away as Brazil or New Zealand. This peaceful gathering of different cultures for the common cause of music, celebration and entertainment is what the Island of Freedom is all about.
This year's line-up includes:
Ed Sheeran
Florence + the Machine
Foo Fighters
Macklemore
Post Malone
Twenty One Pilots
Martin Garrix
Franz Ferdinand
and many more
While music is an important part of Sziget, art is also a core element. There are multiple venues including a circus, theater, museum quarter and much more. Artists and performers come from all over the world to display their talents.
Tickets are available online, on the location of the festival and various ticket offices.
View all Events