Krug Champagne Dinner with live music in the Liszt Restaurant
September 26, 2019 @ 7:00 pm

-

9:00 pm
Event Navigation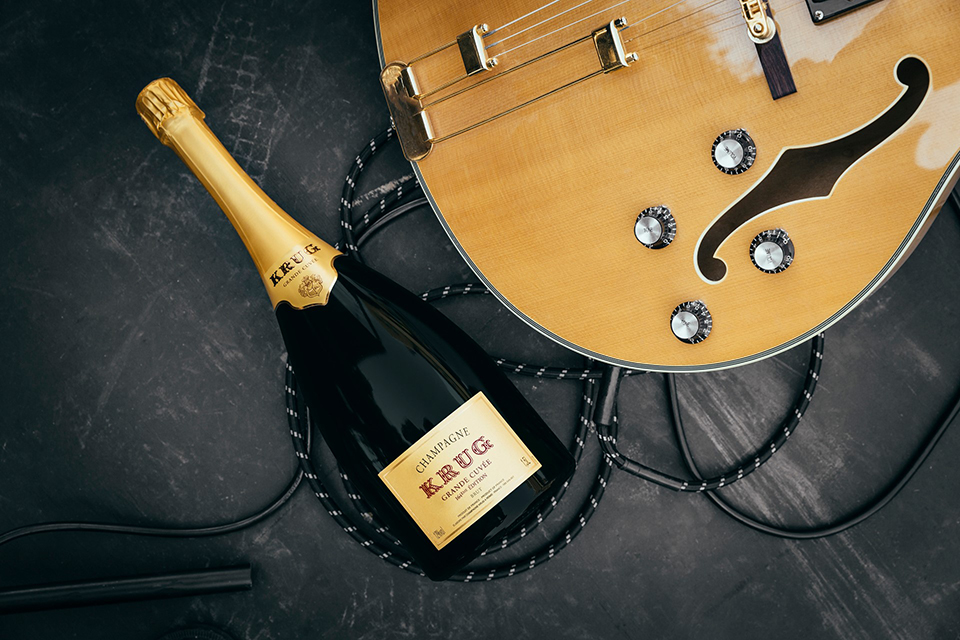 On last Thursdays of the month we invite our guests to enjoy delicious food, exceptional drinks and carefully curated live music during our themed dinners.
In September we teamed up with Krug Champagne to bring you this one of a kind tasting event where each of the champagnes have a matching music piece, while the Executive Chef of Liszt Restaurant created a perfectly harmonizing menu. To make the most out of this special event, the Ambassador of Krug Champagne will join us and present you personally each champagne while sharing some interesting insights and stories.
Upcoming event: Krug Champagne Dinner
Date & time: 26th September, 2019, 7 pm
Price: 59 000 HUF per person, includes the menu, water, champagne, VAT and service charge.
One of the famous Champagne houses, Krug Champagne will be our partner for a very special, Krug Champagne Dinner, organized for the 26th September in the Liszt Restaurant. Gergely Kövér, Liszt's Executive Chef and his team carefully curated a special menu to match the exclusive champagne selection. Don't miss the only chance to taste it! We are looking forward to have you with us on the 26th September, from 7 pm.
The world renowned trademark of Krug implies a fabulous musically inspired tradition: the harmony of the flavor embodied in every bottle of Krug Champagne is turning into an experience of all senses, if the tasting is paired with listening to the music compositions carefully selected by highly acclaimed musicians. You can now enjoy the same experience during our dinner event: every glass of champagne is to be paired with the matching music. This procedure was conducted by Kornél Magyar, the Music Director of Aria Hotel Budapest – following the original instructions by Krug. The songs will be performed by Andrew J (virtual instruments, live electronics) and Zoltán Lantos (electric violin), hence turning the Krug Champagne Dinner into a noble sensual experience.
Should you wish to make a reservation, please let us know at book@lisztrestaurant.hu. Reservations may only be guaranteed once fully prepaid via a generated online payment link, a simple and secure way of online payment.
View all Events