St Stephen's Day in the Aria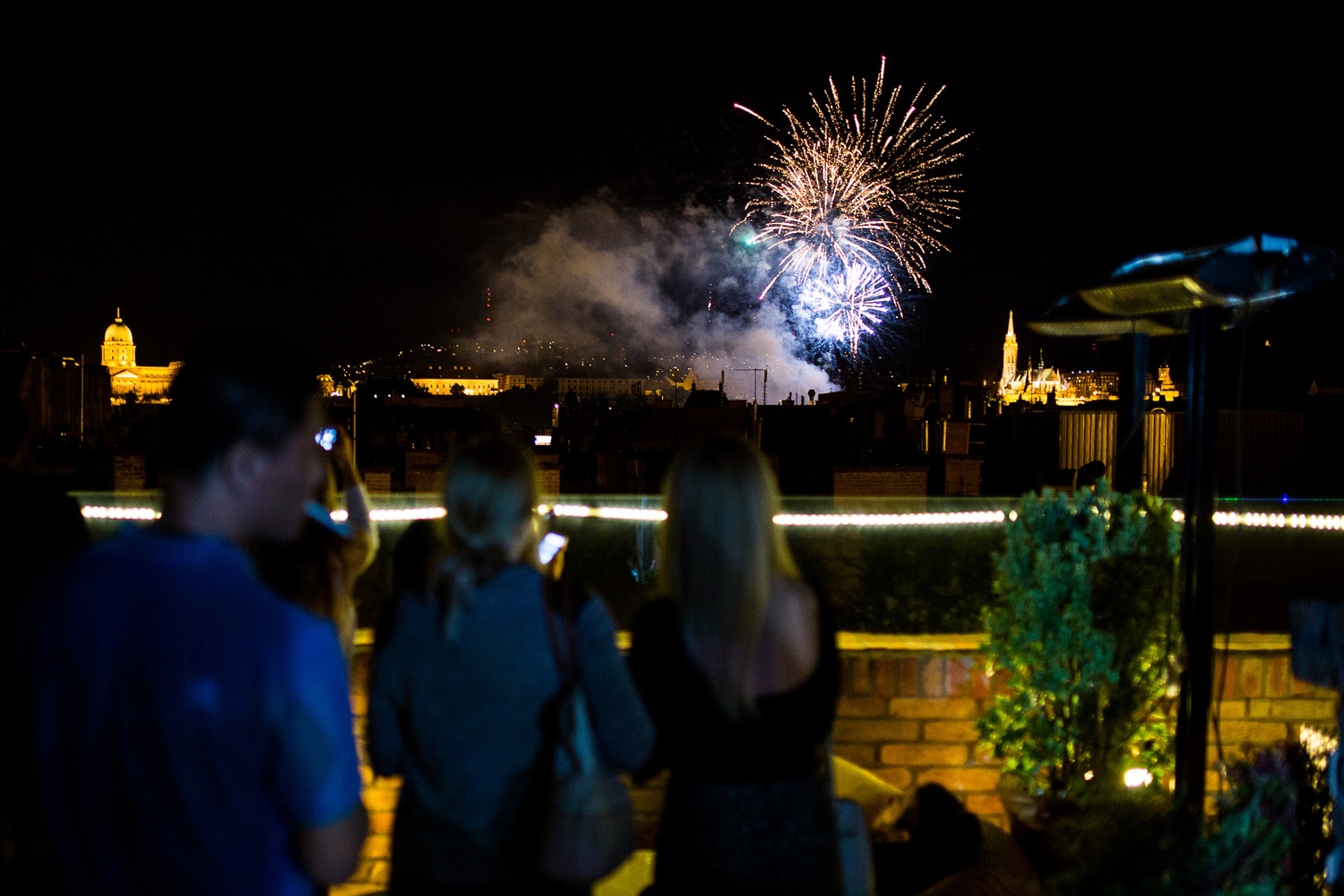 August 20th commemorates the foundation of the Hungarian state  and celebrates Hungary's first king, St. Stephen. It is the greatest national holiday for Hungarians, celebrated with day-long festivities, ending in fireworks across the night sky over Budapest and in many other towns around the country.
Festivities start in the morning with the raising of the Hungarian flag and continue on all day long, gastronomic gatherings and concerts are held at city landmarks, also major museums offer free admission for this day.
Aria also celebrates this special day with an August 20 Dinner Reception at the High Note SkyBar. Enjoy the fireworks from our panoramic rooftop, indulge in delicious food selection and unlimited beverage package.
Date & time: 20/08/2019, 8-11 pm
Should you wish to make a reservation, please get in touch with us at events@ariahotelbudapest.com.
View all Events